Galactic Clubhouse Theme VBS T-Shirts
Set your sites on the stars where your VBS kids will learn awesome and endless our God is. Whether you're using "Galactic Starveyors" or some other far out VBS theme, you'll need some sweet t-shirts to go with it!
You and your personal vbsTshirts.com designer will work together to create the perfect "Galactic Starveyors" t-shirts for you and your stargazing friends.
You can start from one of these fun design templates or create something from scratch using the design request form below. New designs are added all the time, so if you don't find what you want, let your designer know. Custom artwork by design professionals is FREE for you and your VBS, so let's get started!
Let's get your design off the ground!
Next steps? Request a mock up design for your own unique VBS t-shirt. Fill out this easy-peasy form to tell us what you have in mind for the perfect Galactic Starveyors t-shirts. Your personal vbsTshirts.com designer will contact you within one business day to get started. You're gonna love how quick and easy this is!
---
Free Design
Not a designer? No problem. We'll design it for you for free. Free, custom VBS t-shirt design is part of the package. Any of the templates you see can be tweaked to fit your exact needs. If one-of-a-kind artwork is your thing, your vbsTshirts designer can create something fresh from your ideas – and design is always FREE!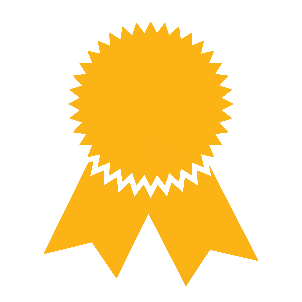 Your Guarantee
Never ordered custom t-shirts before? Don't fret. We got you. Our custom process guarantees you'll get all the colors and sizes you need, with a design you love, right on time! The best part is your custom designs come with this guarantee: If your VBS t-shirts don't arrive on time just as you ordered them, we'll make it right! Promise. So, what are you waiting for?
We Love Your VBS
Like you, we are in love with children's ministry and all that God does in the minds and hearts of kids. Our team has multiple decades of children's ministry experience, so we're aware of the difficulties you face. That's why we endeavor to provide the very best custom-designed VBS t-shirts you can get, worry free! That's how we serve you. By the way, would you please send some pics of your Galactic Starveyors in action so we can celebrate all God has done? Thank you!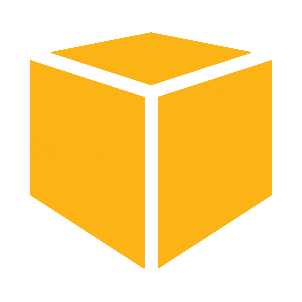 Free Shipping
With vbsTshirts FREE ground delivery service, your order will arrive at your door in 2 weeks or less. Do you need it quicker? "Rush Service" lands within 8 days. Still not quick enough? "Miracle Delivery" gets there in 3-6 days! Order times reflect orders shipped within the 48 contiguous U.S.. Call for details at 1-888-812-4044, or visit our shipping & delivery page.