Your leaders are the backbone to your VBS curriculum. Unite your leaders with fun VBS Leader T-Shirts to keep your VBS learners on track! Choose a design that fits your theme, play with the colors live on site, then your personal VBS T-Shirts designer will make other changes within one business day.
Wow! Just when you thought you'd have to do VBS all by yourself, they show up! Your crew… team… gang… posse… squad! You'll get an incredible new design for your VBS leader t-shirts right here at vbsTshirts.com!
Your Vacation Bible School volunteers are the machine that makes it all possible. So help them dress the part. You'll get an incredible new design for your VBS leader t-shirts right here at vbsTshirts.com! A dedicated designer will set you up with the perfect leader gear for all your adult volunteers.
Browse our theme inspired design templates or start from scratch using the custom request form below. Custom, professional design is FREE for your VBS leader shirts, so let's get started!
Let's start your design!
Your next step is to request a free design mock-up. Choose a pre-made template above, play with the colors and styles, then tell us a little about your needs and ideas for the perfect VBS leader t-shirt design. Your personal VBS T-Shirts designer will get back to you within one business day. It's amazing how easy this can be!
---
Free Design
Need a creative boost? We create custom t-shirt designs just for you for FREE. It's all part of the package. Find a t-shirt design you like for your VBS leaders and we'll revise it to match your specific needs. Your VBS T-Shirt designer can help you create a one-of-a-kind design. And don't forget, custom design – from idea to final proof – is free!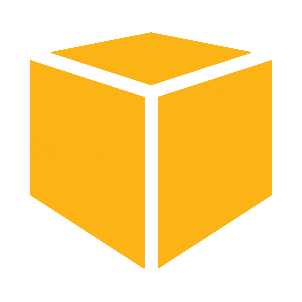 Free Shipping
VBS T-Shirts' FREE ground service puts your order on your doorstep in 2 weeks or less from the date of your approval. Need it in your hands sooner? "Rush Service" comes in 8 days or less. "Miracle Delivery" gets to you in 3-6 days! Delivery time for orders shipped within the 48 contiguous U.S.. Call 1-888-812-4044, or visit our shipping & delivery page for details.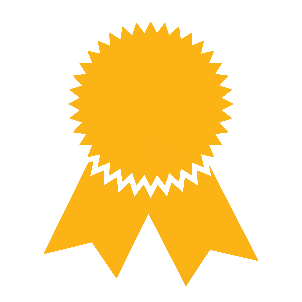 Your Guarantee
Custom t-shirt design might be new to you, but don't worry. We do this all the time. Our simple process helps you get exactly what you ask for, and exactly on time! All custom VBS leader t-shirt orders come with this guarantee; If your shirts arrive late or don't meet your expectations, we WILL make it right! Guaranteed.
We Love Your Leaders
They show up early every morning, some of them taking a week off work, to give of themselves in Jesus' name for the sake of the kids you serve. This army of energetic, loving teachers, crafters, skitsters, and game leaders deserve a fun t-shirt that sets them apart. So we want to get you the very best custom VBS leader t-shirts, stress free! That's our ministry to you.