Get a free professional design for your photo safari themed VBS t-shirts. Pick a design, adjust the colors live on site, then a VBS T-Shirts designer will personally make any other changes you like within one business day. You're gonna love how easy this is!
With camera and Bible in hand, you set off on an adventure in the wild to encounter the beauty of creation with the One who created it all. As you prep your kids for the wildest Vacation Bible School ever, make sure they're dressed for success. With vbsTshirts.com, get free professional design for your wild themed VBS t-shirts! Your personal designer will guide you on a design journey that will result in a shirt everybody loves.
Explore our photo-safari inspired design templates or start from scratch using the custom request form below. Professional design is FREE for your VBS kids, so load up the camera and let's go!
Let's get your design started!
First, request a mock-up of your own unique VBS t-shirt design by choosing a template above, play with the colors and styles, then tell us how you want it customized. We want to create the perfect "wild" theme VBS t-shirts. Your personal VBS vbsTshirts.com designer will get back to you within one business day. You're gonna love how fun it can be!
---
Free Design
Get ready to let your creativity go wild! Our shirts are custom designed for FREE to fit your vision and meet your needs. Free design is part of the deal. Choose a wild theme VBS t-shirt design you like and we'll customize it until its perfect. Want to start from scratch? Your VBS T-Shirts designer will create something fresh just for you! And remember. Custom t-shirt design is free.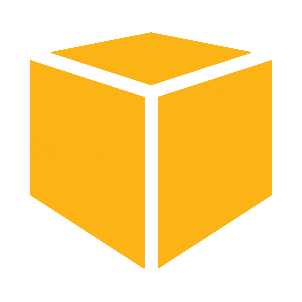 Free Shipping
With VBS T-Shirts' FREE delivery, you get your shirts in 2 weeks or less from the day you approve your order. Need them in-hand sooner? Our "Rush Service" takes 8 days or less. And "Miracle Delivery" can get to you in 3-6 days! Delivery time & price for orders shipped within the lower 48 states. Call 1-888-812-4044, or see our shipping & delivery page for more.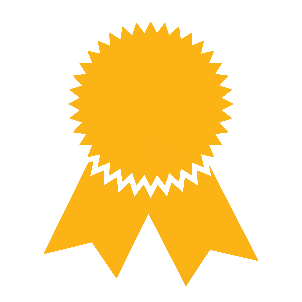 Your Guarantee
If custom t-shirt design is new to you, don't worry. We do this all the time. Our simple process makes sure you get exactly the shirts you asked for, right on time! As you go into the wild, VBS t-shirts make all the difference so we give you this guarantee; If your shirts aren't all you expected, we promise to make it right! Guaranteed.
We Love Your VBS
In your role as kids ministry leader or volunteer, you encounter lots of challenges every day. We've got decades of children's ministry experience, so we get it. So we're committed to giving you the very best custom-designed wild themed VBS t-shirts you can find, without all the headaches! That's our ministry to you. Thank you for your commitment to the kids in your church and community.