Get a free mock up for your roaring safari VBS t-shirts. First, choose a design you love. Then, play with the colors live on the site. Finally, your personal designer will make any other modifications you choose within one business day. You'll love how easy this is!
Your VBS is shaping up to be a ROARING good time? As you prep for a wild vacation bible school teaching kids that Jesus is King, dress them in VBS T-Shirts they'll love. Choose from a herd of fun new designs that are perfect for your safari theme! We'll connect you with your own professional designer who will help create t-shirts that will fill everyone with pride (see what we did there).
Browse these wild designs or start from scratch using the custom request form below. Custom, professional design is FREE for your VBS kids, so let's get going!
Let's start your design!
Your next step is to request a free mock-up of a unique VBS t-shirt design. Choose a template above, play with the colors and styles, then tell us your ideas for the perfect roaring safari themed VBS t-shirts. You'll get a great design within one business day. It's super easy. You're gonna love it!
---
Free Design
Want a reason to roar? All of our shirts are custom designed for FREE. It's all part of the service we provide. Find a roaring safari theme VBS t-shirt design you like and we'll edit it to fit your exact needs. Need one-of-a-kind artwork? Your VBS T-Shirts designer is happy create something with you that's brand new! Don't forget, custom design is free!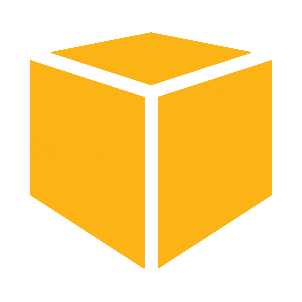 Free Shipping
Our FREE ground service delivers your order in 2 weeks or less from your approval date. Need it sooner? "Rush Service" arrives in 8 days or less. "Miracle Delivery" lands in 3-6 days! Delivery time reflects orders shipped within the continental U.S. Call 1-888-812-4044 or visit the shipping & delivery page for more details.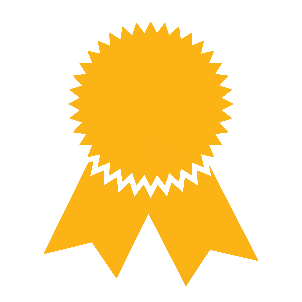 Your Guarantee
Custom t-shirt design might be new to you, but we're experts who love helping you get what you need. Our quick and easy process gets you exactly what you ask for, and exactly on time! All our custom safari themed VBS t-shirt designs come with our promise; If your shirts arrive late or don't meet your expectations, we WILL make it right! Guaranteed.
We Love Your VBS
Thank you for your heart for the kids who come to your church and live in your community. We've got tons of kids ministry experience, so we get the challenges you face. So that's why we give you the very best custom-designed roaring safari themed VBS t-shirts you can get, hassle free! That's how we serve you.